Don't have an account yet? You can create one. As a registered user you have some advantages like theme manager, comments configuration and post comments with your name.
We received
9972308
page views since July 2006
Welcome to Guild-Reckoning.com
Reckoning is an everquest 2 guild. We are currently recruiting (lvl 78+).
EQ2 Players on vox can submit thier application
Here
.
Venril Sathir
Venril Sathir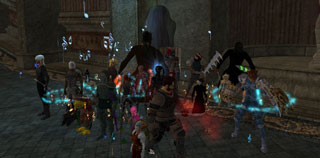 &nbspPosted by Envictus - Wednesday, March 05 @ 00:32:42 EST

Selrach Di'Zok The Overking
Selrach Di'Zok The Overking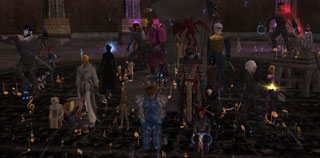 &nbspPosted by Envictus - Wednesday, January 23 @ 02:17:58 EST

&nbspPosted by Envictus - Saturday, January 19 @ 05:01:01 EST

The Protectors Realm / Tier 1 Clear
&nbspPosted by Envictus - Wednesday, December 12 @ 02:15:11 EST

Tairiza the Widow Mistress
Tairiza the Widow Mistress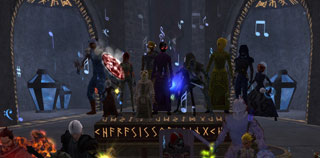 &nbspPosted by Envictus - Wednesday, December 05 @ 01:04:41 EST